Massage and Spa Therapy are widely popular due to their extended benefits. There are various types of massages and spa therapies including, Ayurveda and modern technologies. With, Massage and Spa Therapies, the mind and body of an individual are relaxed and rejuvenated and, vitality is improved. Many of the medical practitioners recommend Massage and Spa Therapies for age-old pains and injuries. However, Spa and Therapy are popular for the past many centuries due to its origins in Roman and medieval times.
One who wants to make a career in Spa and Massage Therapy can learn at various levels as available in colleges and universities of India. They get to learn about different types of Spa and massages from basic to the advanced level depending.
The spa therapy courses include Sauna, Hot-Spring Spa, Western Therapies (Swedish Massage, Aroma Massage, Lomi Lomi Massage, Body Polish and Wrap), Oriental therapies (Reflexology, Thai massage, Balinese Massage) and additional subjects like Spa Manicure & Pedicure, Spa Facial and Spa Cuisine.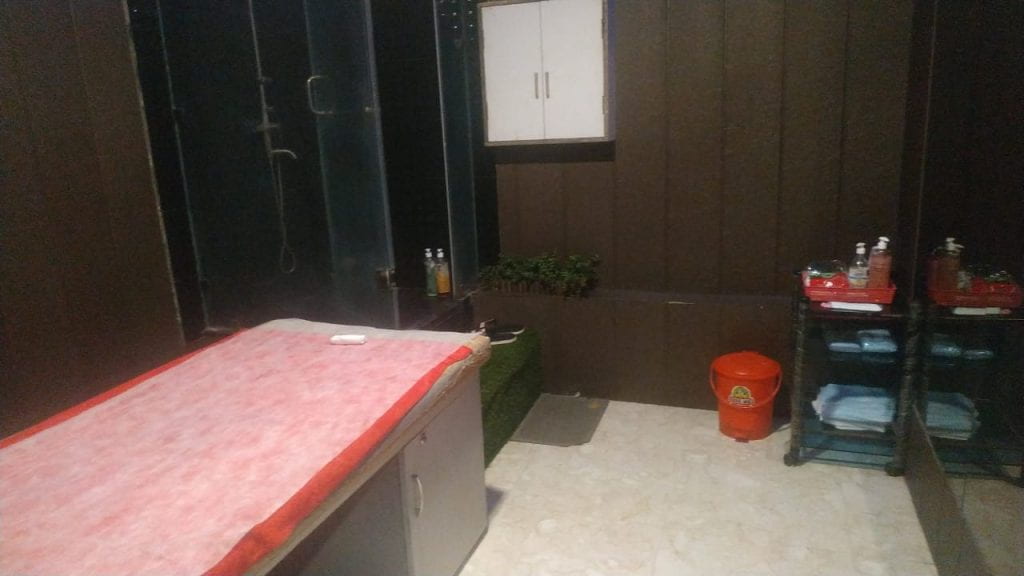 The massage therapy courses include Anatomy -Study of Nervous System, Muscular & Skeletal Systems, different types of massages – Swedish Massage, Ayurvedic Massage, Bamboo Massage, Deep Tissue Massage, Sports Massage, Hot Stone Therapy & Massage to stimulate the Energy Chakras & Kundalini Shakti., Heat & Steam Therapies, Body Wraps, and Machine Treatments.